Book Review on Love and the Game Series by Johnni Sherri
Disclaimer: This review contains spoilers. Proceed with caution.
I really enjoyed this series, but Johnni can never do wrong in my eyes with her pen.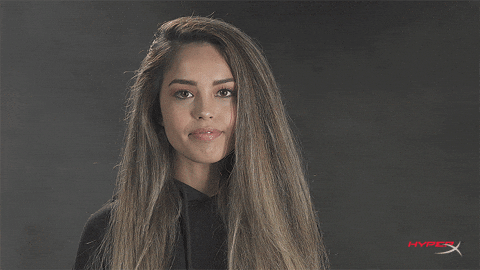 This story is about a young girl named Perri Daniels, who's a tomboy, which I definitely can relate with. Perri is cold on the court and so is her best friend, Plus. Think Love & Basketball, but Plus isn't as goofy as Quincy is.
As Perri gets older, she starts falling for Plus, she even loses her virginity to him, and they end up having a baby together. That's not enough for Plus though, he doesn't start to truly see Perri the same way until she sets her eyes on someone else, Derrick.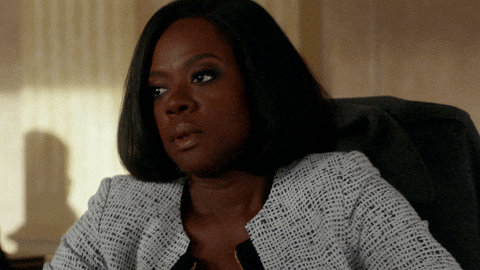 Derrick and Perri date and eventually become engaged and he's drafted to Miami. It isn't until Plus feels the pressures of almost losing Perri and his daughter, that he gets it right. I mean, he doesn't have her playing a round for his heart, but you know how some guys are… They don't realize a good thing 'til it's almost too late.
Fortunately, for Plus, Derrick ruins his chances, and Perri and Plus do have their happily ever after.