5 Reasons We're Positive You'll Find A Book Bae in The Four Letter Word Series by Bella Jay
There's no better feeling than finding the perfect book bae. Well Bella Jay has 3 she's offering up on a platter. Technically 4, if you count Landon, but only the author considers Landon to be a book a bae. Landon aside, the other guys in The Four Letter Word series are perfectly imperfect. Dasiah, Kyree and Waze check off all the book bae boxes and I'm going to give you 5 reasons to add these guys to your list. Hopefully I don't have to be so convincing and you'll read and check these guys out for yourself.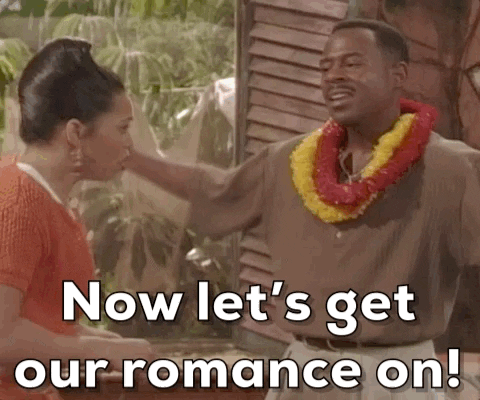 These guys are in to the romance thing.
In a world filled with literary players, these characters are about that relationship life. "He pushed her hair out of her face. The way he looked down at her made her body freeze. It was so sincere and full of desire. 'If you can promise me you won't hold back, then I want us to have real love and not be afraid of what we're feeling.' 'I promise I won't hold back.' 'I love you Avelyn.' For the first time her body smiled at his words. 'I love you too, Dasiah.'"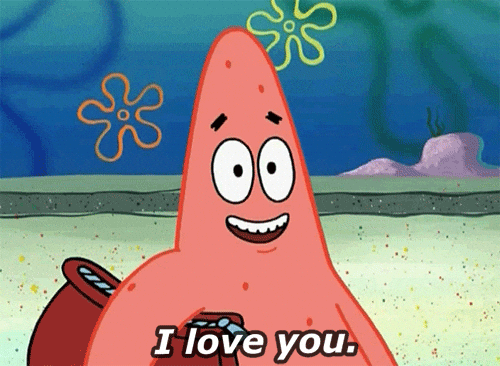 2. No problems with expressing their love.
All personal feelings aside, as far as Landon goes, I do feel that he loved Adalyn. He just loved himself so much more. When it was time for him to express his love, he had no problems doing it. "I'm sincerely sorry Adalyn. I messed up baby and I am willing to get help or go to counseling or whatever. We're young Adalyn and it's not like we don't make mistakes that we learn from."